Eyeland was set up in 2002 by the second generation of an optical family business, to provide the full range of optical services and offer the latest eyewear and the most technologically advanced optical lenses and contact lenses available. In 2015 we opened our second branch at Pama Shopping Village.
In both our Mosta and Pama branches, we offer daily eye testing with a choice of the full spectrum of eyecare practitioners available, from Consultant Ophthalmologists to Optometrists and Orthoptists.
You will find the latest collections of designer sunglasses and eyewear, together with all the main brands of contact lenses in stock at very competitive prices, together with free delivery in Malta. And any item in stock is delivered to your door within 1-2 working days.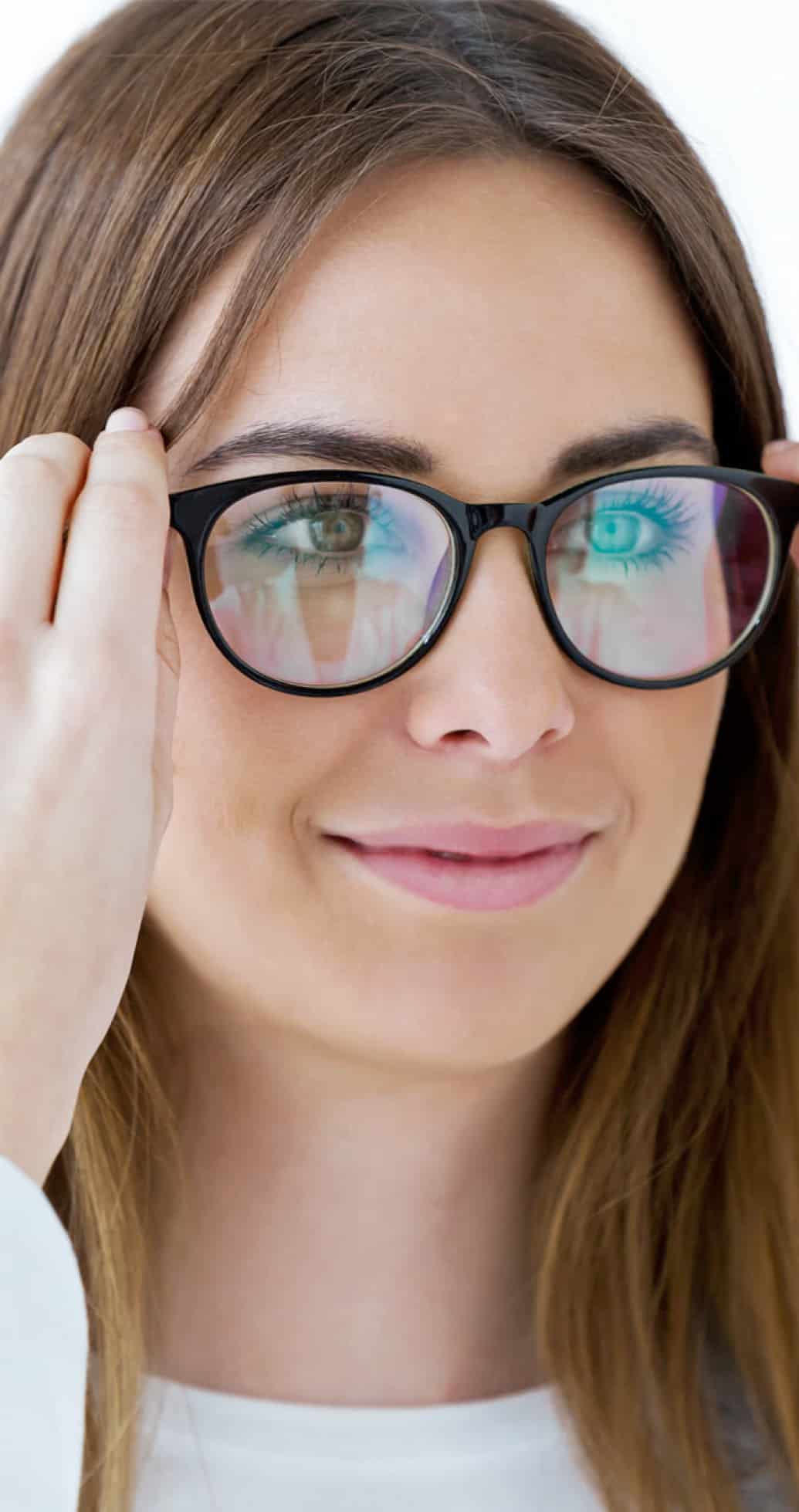 order contact lenses online and get free delivery
Kindly allow a delivery lead time of around 1 to 3 days however we aim to dispatch all orders received before 12:00hrs on the same day.
Eyeland Eyeland Eyeland Eyeland Eyeland Eyeland Eyeland Eyeland Eyeland Eyeland
Eyeland Eyeland Eyeland Eyeland Eyeland Eyeland Eyeland Eyeland Eyeland Eyeland